Utale Outdoor works with brands, properties, agencies and destinations to develop creative and unique storytelling solutions. Our primary sectors of focus are tourism, travel, environment and conservation although we do work with partners in other areas.
Through our excursions, we capture the beauty of destinations while also documenting the local narratives around culture, architecture, food, music and dance among others. We use this content we collect to create, curate and execute engaging storytelling campaigns for our client's brands, services and products. This content can be used across both online platforms and offline media.
Nature and wildlife conservation occupies a special place in our heart. We actively blog about conservation and are happy to partner and collaborate with others on storytelling projects in this area.
We develop brand communication solutions that help our clients to fully utilise online digital platforms like websites, blogs and email marketing. We develop brand systems like identities, visuals and other marketing collateral.
We help our clients measure how well their online marketing efforts are going and work with them to boost reach and engagement.
These solutions help our clients not only enhance their brand presence and reputation, but also enable them to have meaningful engagements with their audiences.
We help brands tell their story!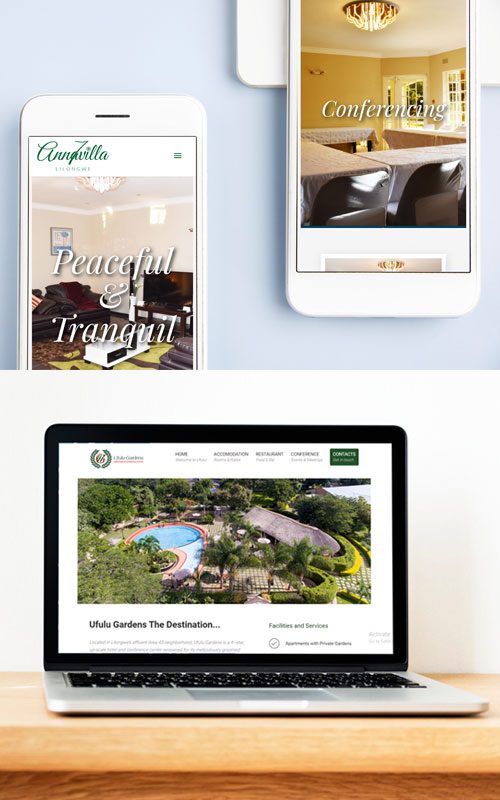 Would you like to work with Utale Outdoor on a storytelling project? Please get in touch below. We love to work on exciting projects!